Novi Sad, February 11, 2010.
Special Assembly of Vojvodinian association of planners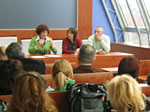 Special Assembly of Vojvodinian association of planners was held on 11/02/2010 in the premises of the Urban and Spatial Planning Institute of Vojvodina. The main reason for convening an special session was to elect a new president of the Association, since in previous period, President of Association was our late fellow architect Mihajlo Rutar.
In addition to the President and Vice President election, all organs of the Association were elected too.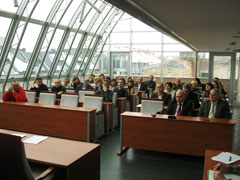 Aleksandar Jevtic, director of Public Company "Urbanism" from Novi Sad was elected as new President.

New vice president is Miroslav Bajac, from Directorate for Construction of Backa Palanka.

Members of the Presidium of the Association are: Cipa Jozef from Subotica, Branislav Vlaisavljević from Zrenjanin, Dobrila Novakov from Kikinda, Milan Jandric from Sid and Nenad Bodrozic from Indjija.

President of the Assembly of the Association is Vesna Prosenica from Novi Sad. Vice President of Assembly of the Association is Zoran Ljubenovic from Apatin.

For members of the Supervisory Board were elected: Jasmina Bobic from Sombor, Milan Žižić from Novi Sad and Biljana Milutinovic from Ruma.

Headquarters of Association has moved to PC "Urbanism" Novi Sad.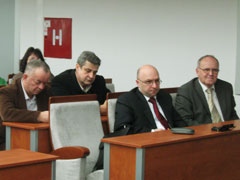 a>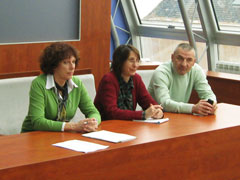 a>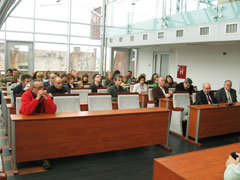 a>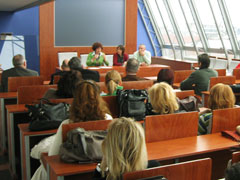 a>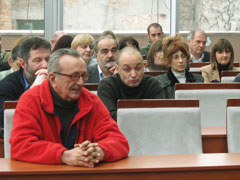 a>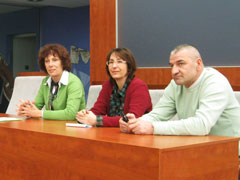 ---